Get the best deals delivered right to your inbox!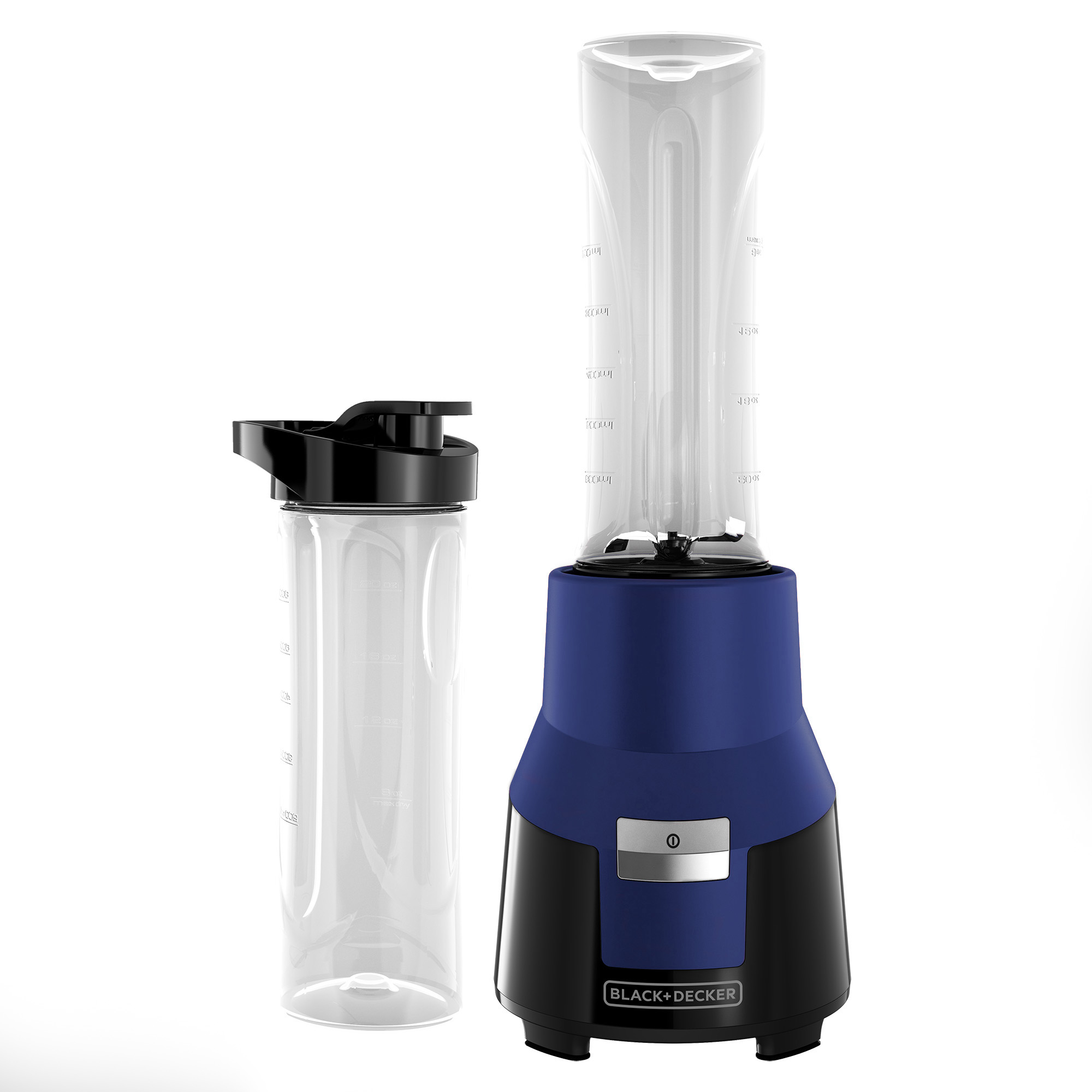 Save $12 on a personal blender from Walmart
Right now at Walmart, you can get a stainless steel FusionBlade blender by Black + Decker for only $12.99! It comes with two personal 20-oz BPA-free Eastman Tritan plastic jars, and is originally listed at $29.99 from the same store. You can also find this blender at Best Buy for $24.99, making Walmart the best deal on this product. Walmart is also offering free two-day shipping on orders over $35, so combine this deal with Walmart's other great offers to get the most out of your savings!
This deal could expire at any time.