If you like saving money on groceries, Aldi is the place to shop. This discount grocer features rock-bottom prices on the most popular grocery items as well as organic meats, milk and specialty cheese.
In addition to its fantastic prices on all your favorite grocery items, Aldi features special deals each week in its Aldi Finds ad. This week's ad features deals on kitchen items and workout equipment.
These items are available in limited quantities while supplies last. Shop early to get the best selection and be sure to follow your local government's health recommendations for safety while shopping.
Note that start dates of the ad may vary slightly by location, but you can input your zip code here to find the exact date these items will be available at your store. See all the deals at Aldi this week here!
Editor's note: The CDC has advised people to exercise caution due to the coronavirus and practice social distancing whenever possible. Aldi recently expanded curbside grocery pickup to over 600 stores. Also, here are a few options to get your groceries delivered! 
---
Save with the best deals from "Aldi Finds" available right now
Compare to $119.99 for a similar convection oven at Wayfair.
---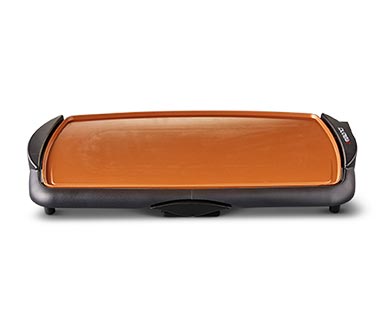 Compare to $39.99 for a similar product at Belk.
---
Compare to $39.99 for a similar Bella non-stick waffle maker on Amazon.
---
Compare to $15.50 for a similar set at Walmart.
---
Find similar baskets at Walmart for $39.96! These are great for cleaning up counter space. Aldi will also have under-shelf baskets on sale for the same price.
---
Compare to $59.99 for similar at Cost Plus World Market.
---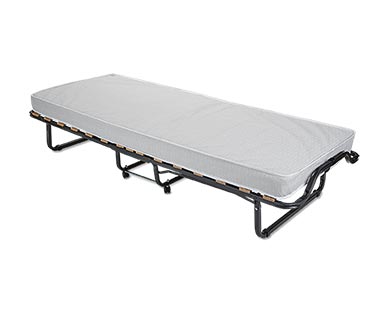 Compare to $124.49 for a similar bed at Walmart.
---
Compare to $12 for similar at Amazon.
---
These are great for saving space while working out at home. Compare to nearly $100 for a similar set at Walmart. 
Join the 100,00+ people receiving the best daily deals!