Sorry, this deal is no longer available, but sign up below to get alerts on more deals like this.
Get the best deals delivered right to your inbox!
If you shop at Bed Bath and Beyond, you know finding a good deal among all of the linens, gadgets and appliances can be overwhelming. Fortunately, this mega-retailer outlines all of the best deals in its monthly savings ad.
Here are some of the best deals this month. Remember to comparison shop and check out the clearance section for even more great deals! These deals are valid through October but they could sell out at any time.
Save at Bed Bath & Beyond with these great deals through October 14
Choose from 6 different designs to complement your fall decor.
---
Reviewers say these pumpkins are adorable and well made.
---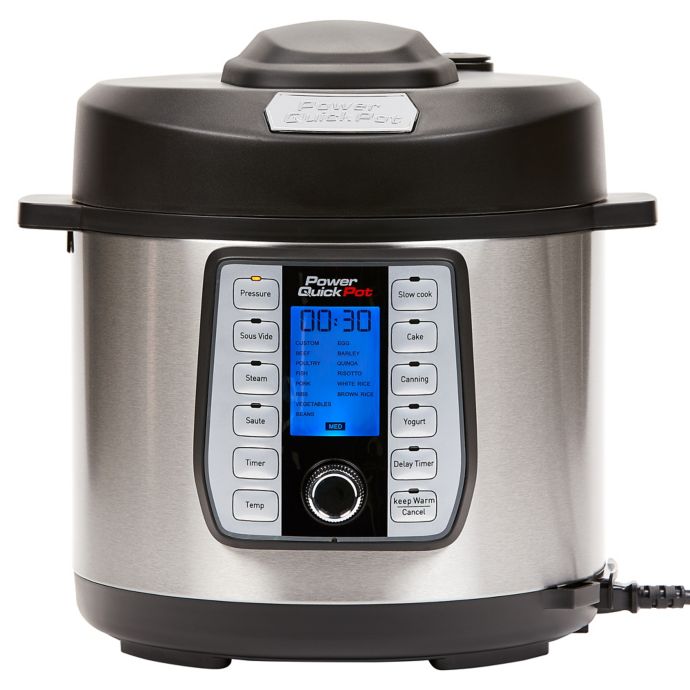 Take 50% off the list price!
---
Walmart has a similar storage bench for the same price.
---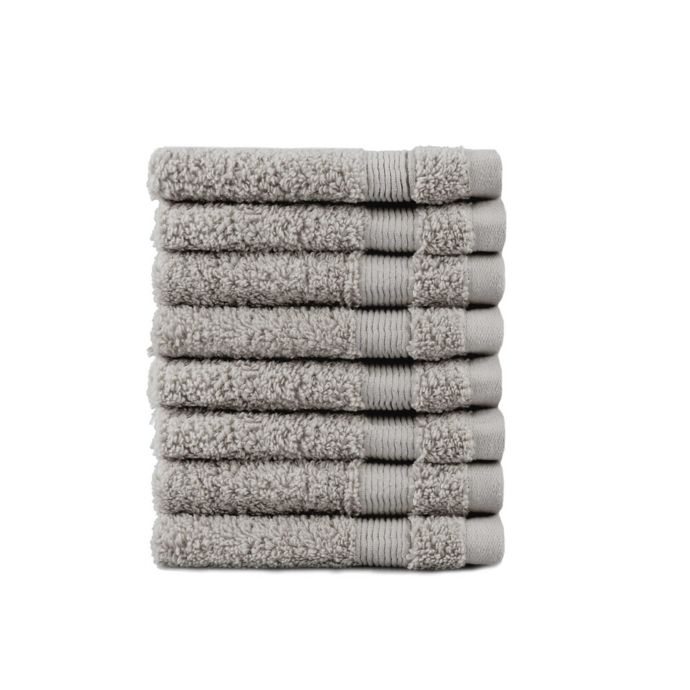 These cloths are 100% cotton and machine washable.
---
This pillow is great for offering support while you're watching TV or reading.
---
You'll never have to worry about burnt crusts again with this pie shield. It adjusts to any pan size and is easy to clean.
---
RELATED: 15 ways to save at Bed Bath & Beyond
Show Comments Hide Comments 0