Sorry, this deal is no longer available, but sign up below to get alerts on more deals like this.
Get the best deals delivered right to your inbox!
If you shop at Bed Bath and Beyond, you know finding a good deal among all of the linens, gadgets and appliances can be overwhelming. Fortunately, this mega-retailer outlines all of the best deals in its monthly savings ad.
Here are some of the best deals this month. Remember to comparison shop and check out the clearance section for even more great deals! These deals are valid through May 13 but they could sell out at any time.
Save at Bed Bath & Beyond with these great deals through May 13
Relax under your patio umbrella day or night with these solar lights.
This chair is water repellant making it great for poolside seating.
Stay comfortable and under budget with this travel pillow.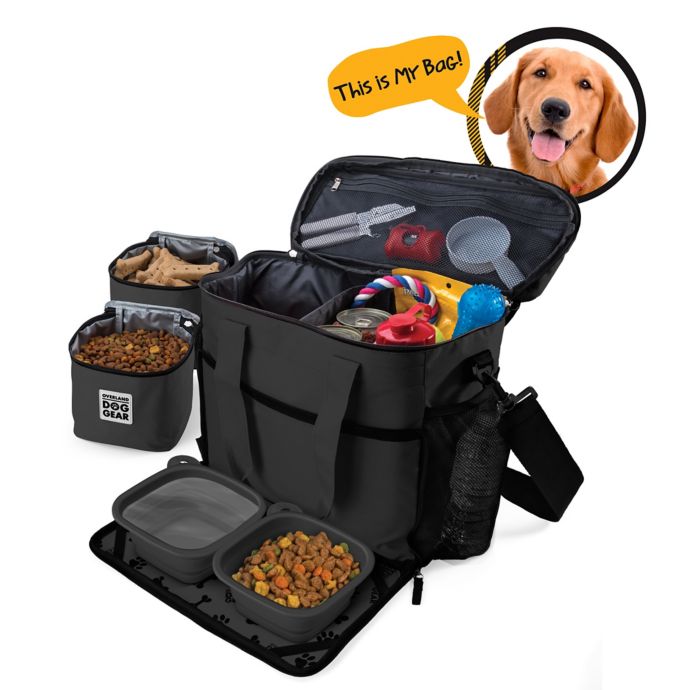 This dog bag comes with two bowls, two treat carriers, a luggage ID tag and more.
This porcelain dinnerware set is dishwasher and microwave safe.
That's $8.51 less than buying directly from Yankee Candle!
This is the best price found on this pitcher right now.
This toaster oven has 5 preset functions including air fry, bake, broil and more.
This coffee maker lets you choose between a single serve or a whole carafe! Plus, it comes with a $20 gift card!
These towels are great to have on hand for spills, messes and cleaning.
This sleek trash can features a removable bucket for easy cleaning.
RELATED: 15 ways to save at Bed Bath & Beyond
Show Comments Hide Comments 0