Sorry, this deal is no longer available, but sign up below to get alerts on more deals like this.
Get the best deals delivered right to your inbox!
Clark is a big fan of warehouse stores like Sam's Club because you can save big on everyday essentials. Sam's Club offers great prices on everyday essentials from groceries to apparel to electronics. We've rounded up a few of the best deals available this week at Sam's Club, but you can browse the full selection of savings online here.
The prices below are available online unless otherwise noted, but deals could change or expire at any time! Before you make your final purchases when shopping online, be sure to price compare so that you know you're getting the best, most current deal. Also, check out the best deals of the Sam's Club One Day sale happening on Saturday, November 9!
---
Save with these deals available right now at Sam's Club!

This generator usually sells for $829. The same product sells for $746.99 at Tractor Supply Co.
---
These deals are available for 4 days only!
---

Save $600 on the original price.
---

The same crib sells at Macy's for $552, saving you over $400.
---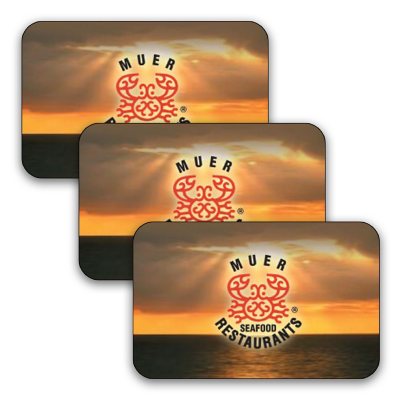 You'll find a selection of restaurants to choose from at this price, including an $85 Outback Steakhouse gift card for $74.98 or $90 in Landry's gift cards for $74.98.
Show Comments Hide Comments 0