Get the best deals delivered right to your inbox!
When it comes to getting the best prices on flowers for Mother's Day, placing your order early is the way to go. The longer you wait, or the closer it is to the holiday, the higher the price. Also, more people than ever are shopping online, meaning stock may dwindle as we near Mother's Day. Clark's best advice to get a deal on flowers is instead of having a stranger deliver your flowers, deliver them yourself and save! See the flowers he bought for his wife Lane here.
There are some great deals on Mother's Day flowers right now from various stores. Mother's Day is Sunday, May 14. Note, these offers can change at any time.
---
Here are the best Mother's Day flower deals
Costco has beautiful bouquets in-store for under $30! You can also order 50 roses for $59.99.
---
Trader Joe's has beautiful bouquets starting at $9.99. This is a great option for last-minute gifts; you can't get them delivered, but you can walk into your local store and browse their selection!
---
Aldi is another great walk-in option! This discount grocer has bouquets, tulips, and various potted plants. Lidl has great prices on flowers as well!
---
Walk into any Whole Foods and be greeted by a beautiful display of bouquets! If you're a Prime member, you can also get flowers delivered from Whole Foods the same day, depending on availability.
---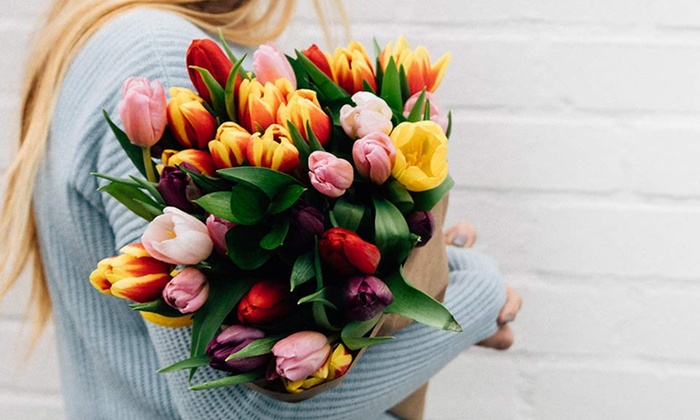 This site offers tons of great discounts from a variety of flower delivery services including 1-800-Flowers, Teleflora and Pro Plants. You can also find deals on flowers you can plant and enjoy all year long.
---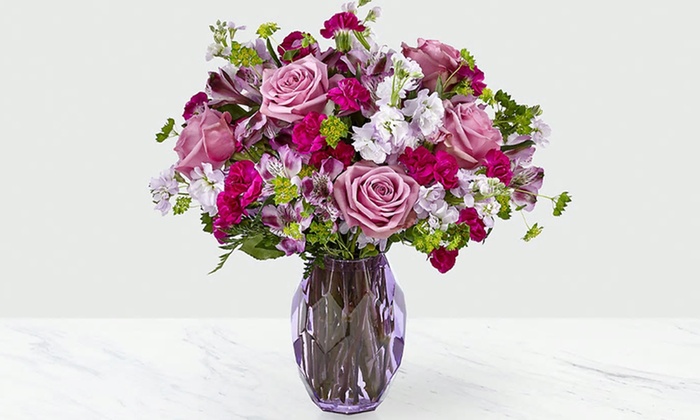 Similar to Groupon, Living Social offers savings vouchers for a variety of floral companies starting at just $10.
---
Wegman's has bouquets starting at $5 with free curbside pickup.
---
Subscribe for 30% off.
---

1-800-Flowers has Mother's Day flowers starting at $34.99 plus delivery.  Note that additional delivery charges will apply to delivery on Mother's Day.
---
Send flower-shaped fruits on Mother's Day with Fruit Bouquets. Take 15% off your first order when you sign up for emails!
Want to get the best deals delivered to your inbox?
Sign up for free below!