Get the best deals delivered right to your inbox!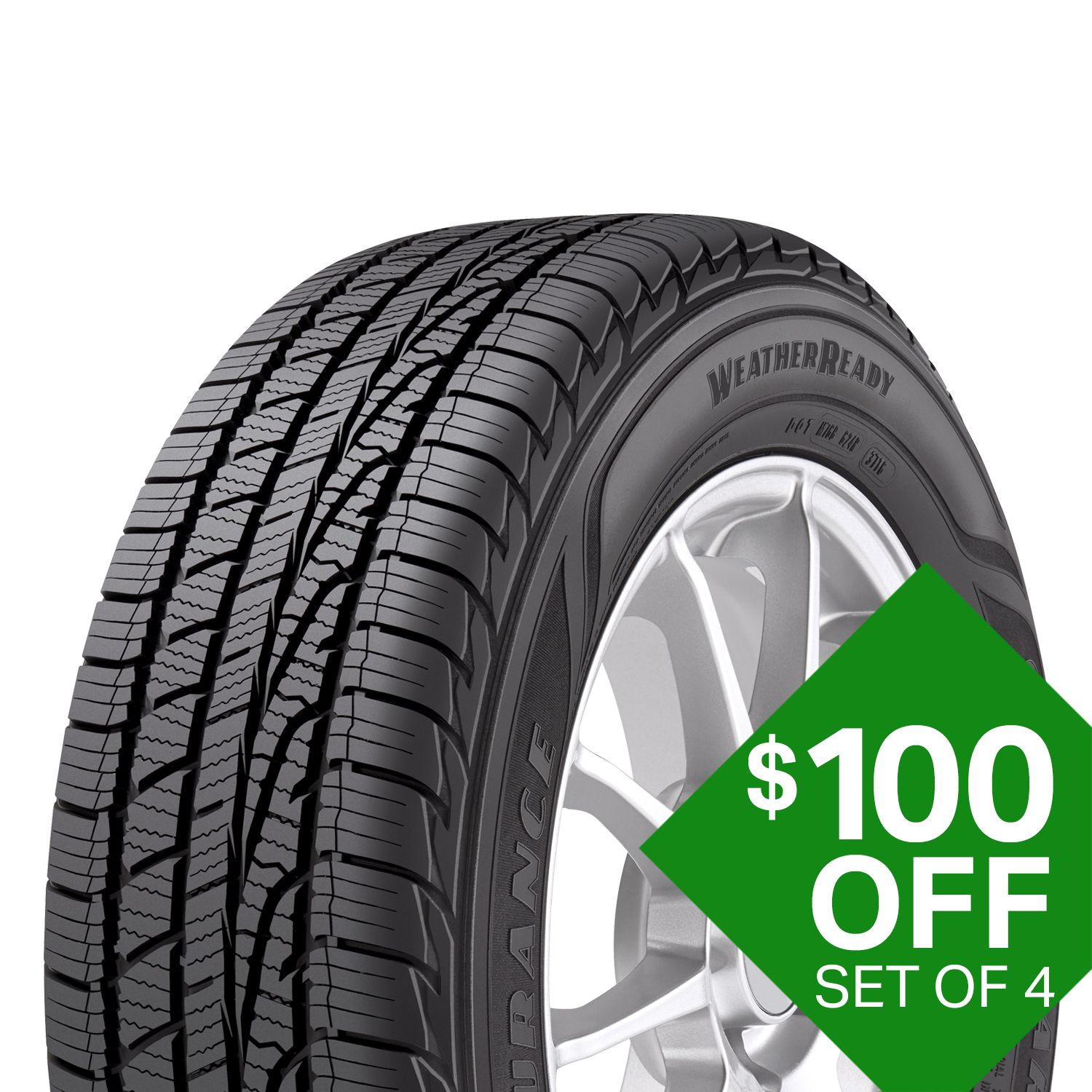 Save big on new tires at Sam's Club with a Plus membership!
Right now at Sam's Club, Plus members can save $140 when you purchase four new installed WeatherReady tires. This deal includes tires that range from $128.99 each to $249.99 each, but regardless of which tires you choose, you'll get the same savings.
To get this deal, add four tires to your shopping cart online and know that you won't see the discount unless you're signed in with your Plus membership account. Once you sign in, the discount will automatically be applied and you'll receive an email when your tires are at the store and ready to install.
This deal is only for Sam's Club Plus members and it expires September 30!