Get the best deals delivered right to your inbox!
Sorry! This deal is now expired. Sign up below to stay up-to-date on more great deals!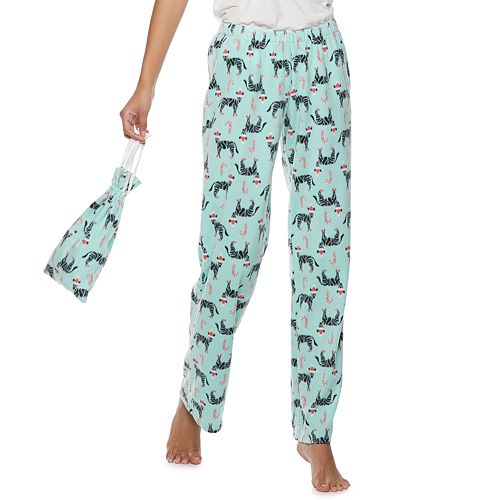 Save $15 on juniors' pajama pants!
Right now at Kohl's, you can find select pajama pants listed at only $5.99. When you add one or more pairs to your shopping cart right now, you can apply the promo code HOLIDAY25 to receive an additional 25% off bringing the total to $4.49 each. The pajama pants are available in eight different colors and most sizes. Kohl's is also offering free shipping on orders over $25, so be sure to combine your purchases to save even more.
This is available through December 8 while supplies last!