Get the best deals delivered right to your inbox!
Sorry! This deal is now expired. Sign up below to stay up-to-date on more great deals!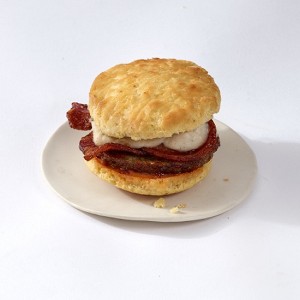 Save on warm sandwiches at Starbucks
We all know that you can save at Target, but you can grab even more savings opportunities with Target's Cartwheel app. Now through March 4, use Cartwheel to save 20% on warm sandwiches at Starbucks in your local Target store.
Offer valid in-store only. Only one Cartwheel barcode per transaction.