Sorry, this deal is no longer available, but sign up below to get alerts on more deals like this.
Get the best deals delivered right to your inbox!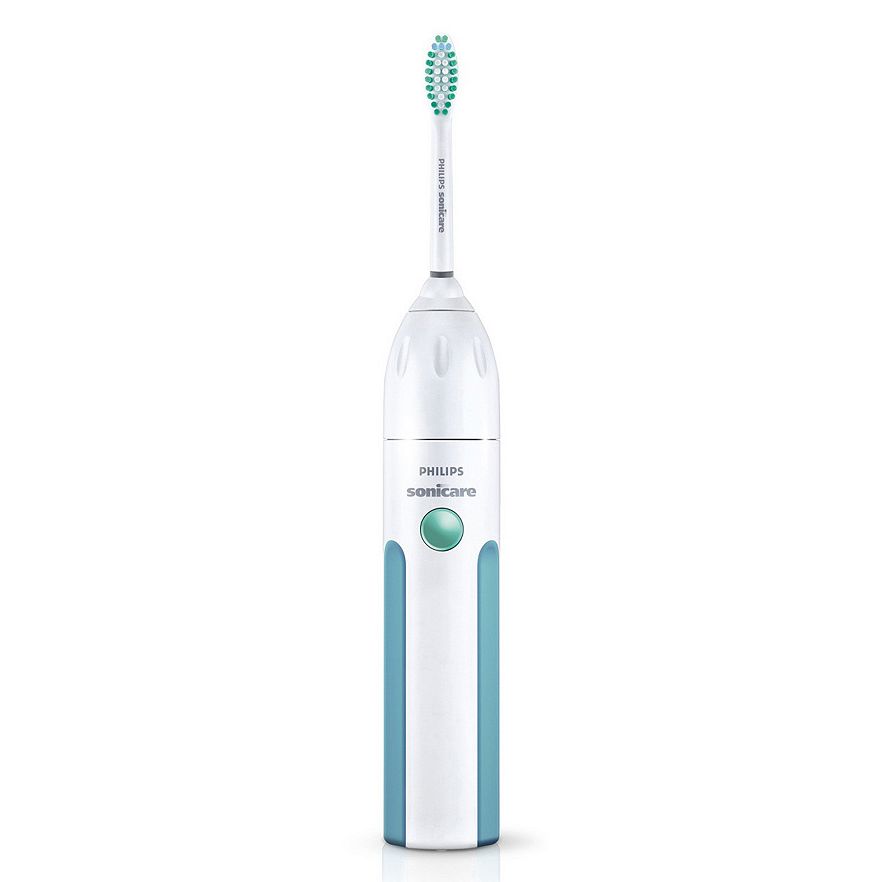 Save 50% on this toothbrush
It's a big time for savings for Kohl's cardholders! Right now you can get the Philips Sonicare Essence electric toothbrush for only $12.49, plus free shipping, using promo codes LOVE30. In addition, use the $5 rebate to save even more! Select free in-store pickup to avoid shipping fees and receive $5 in Kohl's Cash.
Removing up to 2x more plaque than a manual toothbrush, Sonicare delivers up to 31,000 brush strokes per minute for a most thorough and gentle cleaning experience. The battery charge lasts up to 2 weeks and the easy-start feature gradually builds up cleaning power over a 2-week period for easy adaptability.
Offer valid for Kohl's cardholders only through February 19 while supplies last. Enter both promo codes at checkout. Non-cardholders can receive 15% off with promo code BIGSAVINGS through February 19, as well as a $5 mail-in rebate here.
Show Comments Hide Comments
About this Deal Digger
Laura Sayers
Laura Sayers is a writer and deal digger for ClarkDeals.com. She has a passion for travel, enjoys tracking down great destination sales and can pack for a 2-week trip in just one carry-on suitcase!
View More Articles