Get the best deals delivered right to your inbox!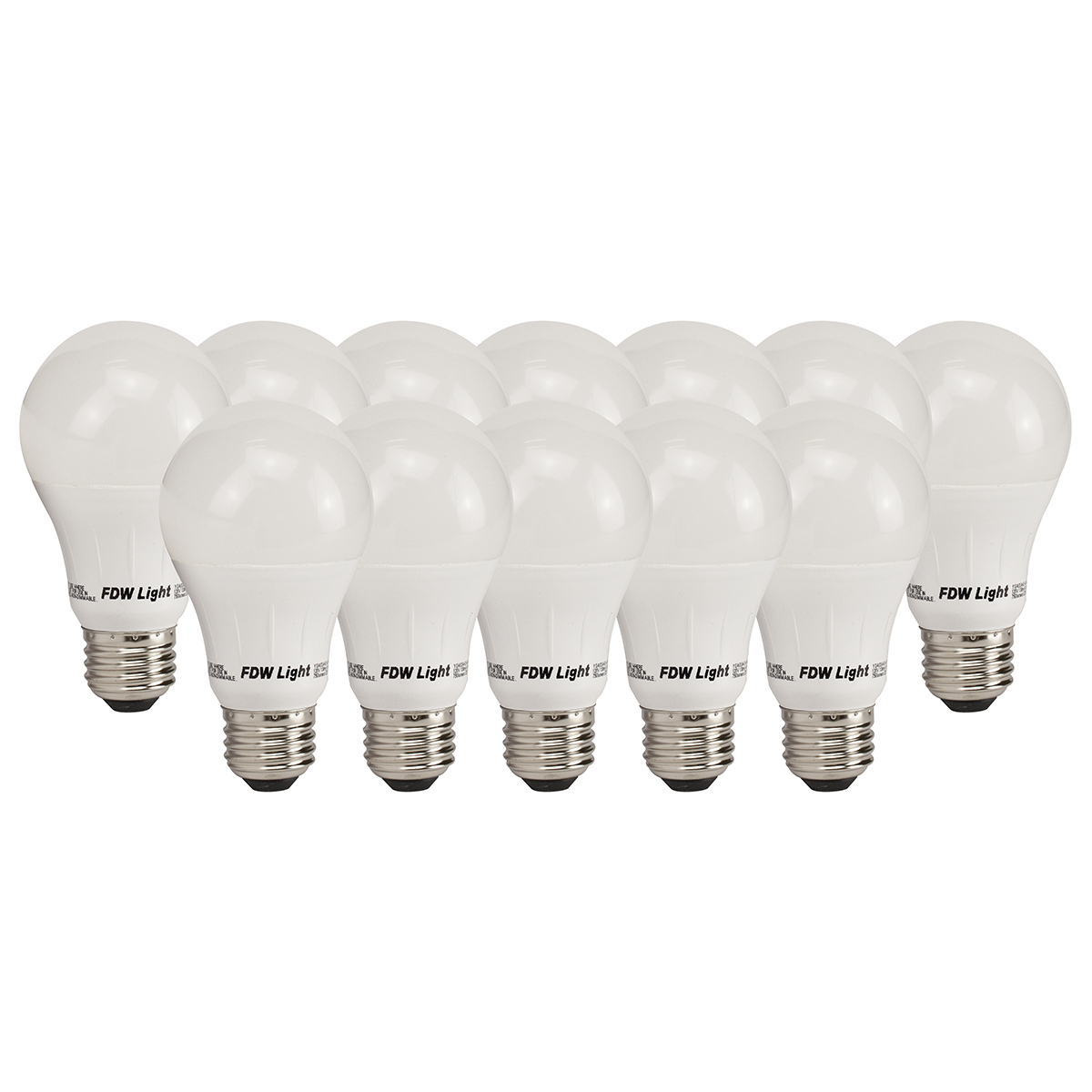 Grab this great deal on LED bulbs
It's a bright idea to switch to LED when it can save you big money on energy costs, but snagging those bulbs on the cheap is even better. Right now xpectmoreforless via eBay is offering a set of 12 A19 light bulbs for only $21.98. That's less than $1.83 per bulb!
With the equivalency of 60W but with up to 85% less energy use,  each light is expected to deliver up to 15,000 hours of use, resulting in further cost savings and less frequency of replacement. Lasting up to 10X longer than incandescent or halogen lights, these LED bulbs are mercury-free for less hazardous waste.
Shipping is free and returns are available within 30 days, with the buyer paying for return shipping.