Get the best deals delivered right to your inbox!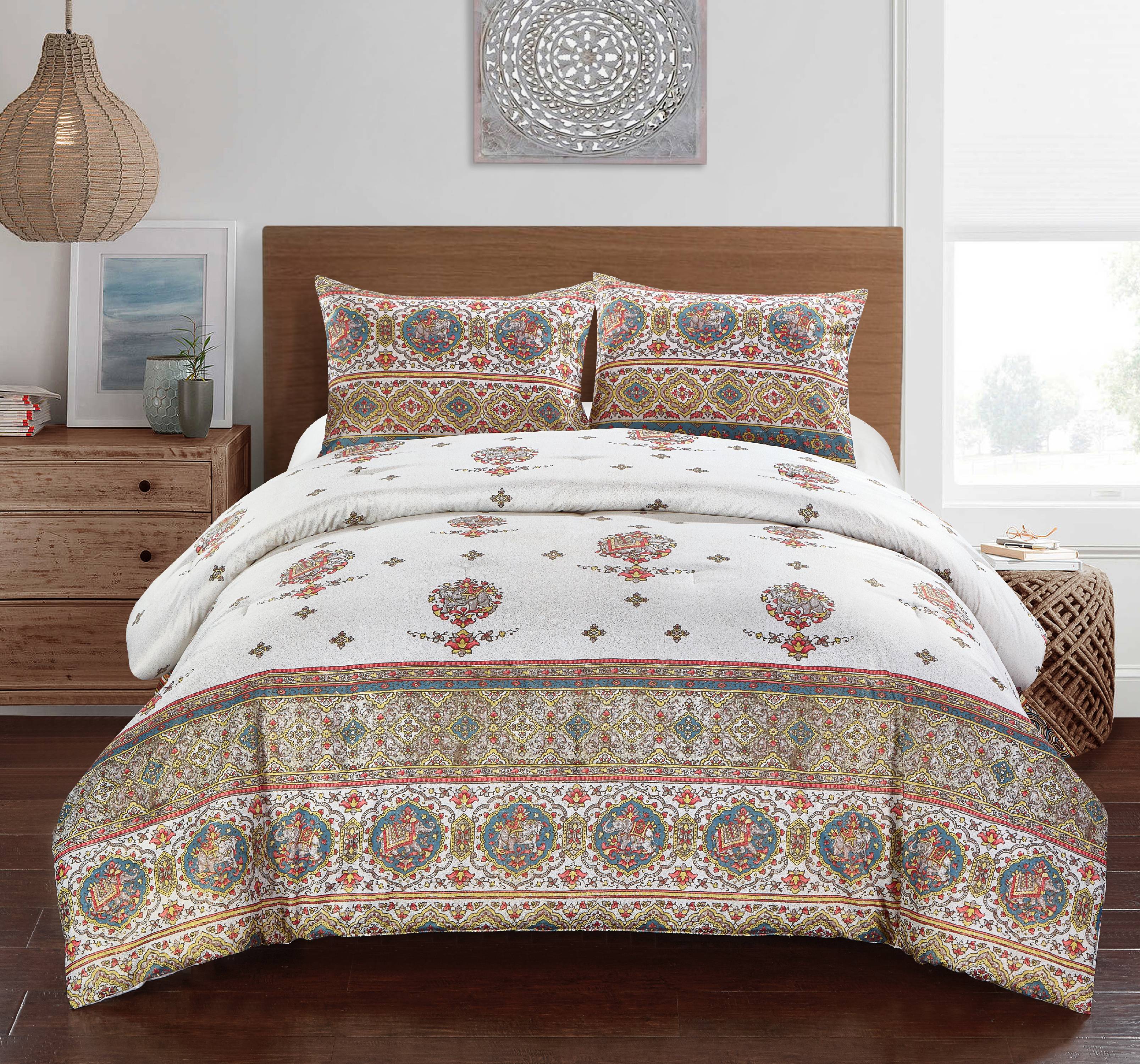 Save at least $11 on a Better Homes & Gardens comforter set from Walmart
Walmart is currently advertising this beautiful Linked Medallion comforter set for $15. The set comes with the pictured comforter and two matching standard pillow shams. Its normal listing price is $39.99 from Walmart, and the same set can be found new on eBay for $26.12, making Walmart the better deal on this product. The company is also offering free shipping on orders over $35, so look over some of the other great online deals advertised before checking out to combine savings!
This deal could expire at any time.