Sorry, this deal is no longer available, but sign up below to get alerts on more deals like this.
Get the best deals delivered right to your inbox!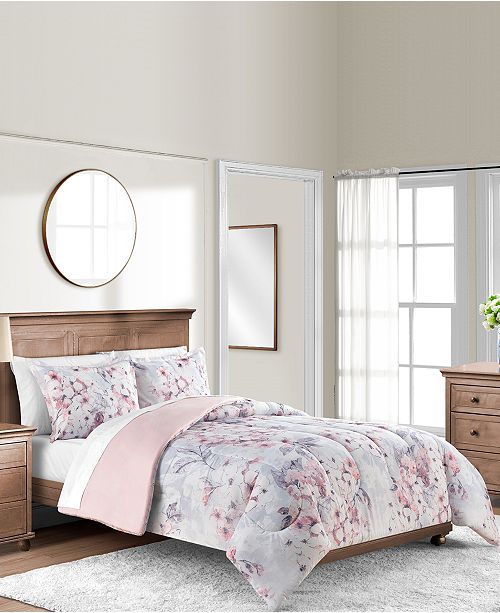 Freshen up your bedding for a discount!
Whether you're updating your space or prepping for holiday visitors, now is a great time to buy some new bedding. Now through January 1, Macy's is offering select 3-piece comforter sets for only $18.99 for all bed sizes while supplies last, reduced from the original price of $80.
These bedding sets are available in a variety of colors and reversible patterns to further diversify your styling options. Sets come with a sheet set and pillow cases, bed skirt, reversible comforter, and pillow shams.
In-store pickup is free where available and shipping is free with $49 minimum purchase. Or, get free shipping with any beauty item starting at $3.
Show Comments Hide Comments
About this Deal Digger
Laura Sayers
Laura Sayers is a writer and deal digger for ClarkDeals.com. She has a passion for travel, enjoys tracking down great destination sales and can pack for a 2-week trip in just one carry-on suitcase!
View More Articles