Get the best deals delivered right to your inbox!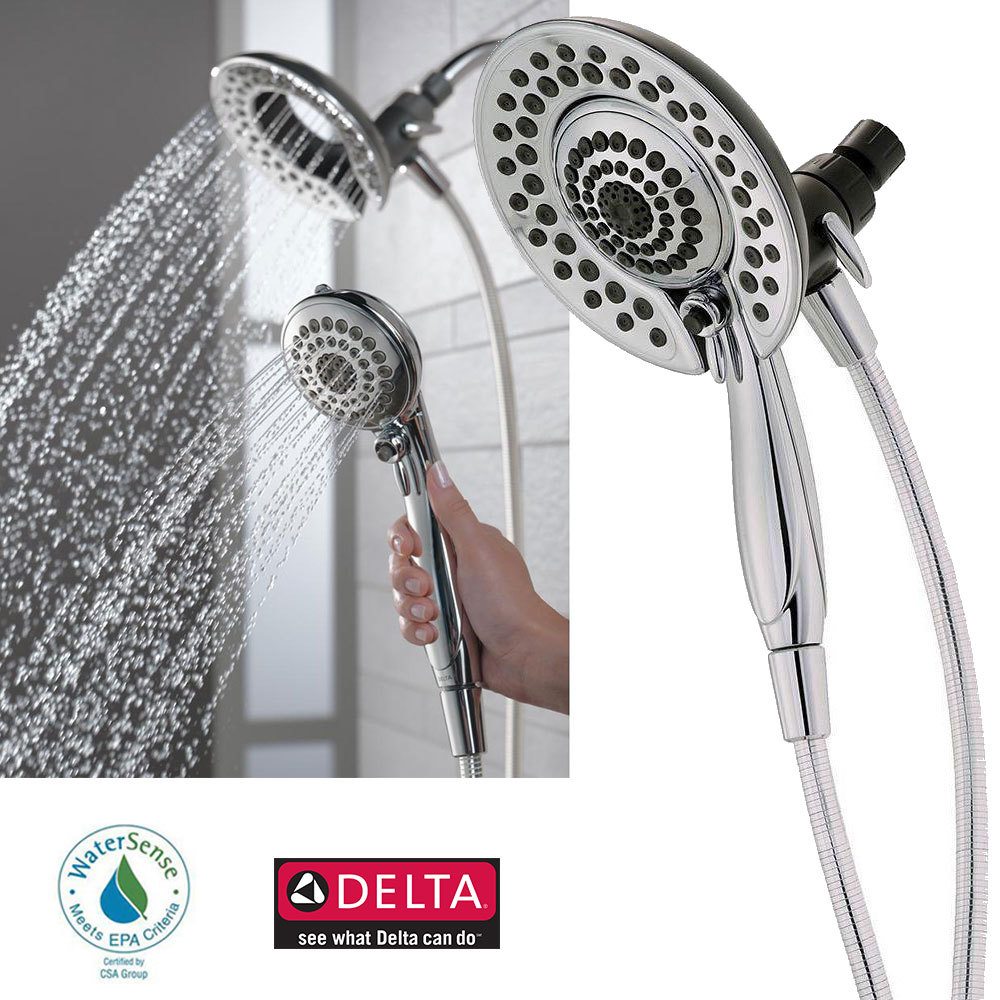 Save $39 on a Delta Int2ition shower head
Right now on eBay, you can find the Delta Int2ition two-in-one shower head for $29.99 with free shipping. The shower head features five spray settings as well as a removable inner sprayer that can attach to the shower head or be held. It's sold by a seller with a positive feedback rating of 99.5% The same product is sold on Amazon for $69.21, making this a savings of $39.22!
This deal could expire or run out of stock at any time.