Get the best deals delivered right to your inbox!
Fall is just around the corner, and now is the perfect time to save big on all things seasonal! Right now, Walmart has several amazing deals online and in-store for fall-themed dinnerware. The company is also offering free shipping on orders over $35, so combine your purchases for even more savings! Here are are a few of the best deals we've seen so far. Note that these deals could sell out at any time!
Save up to 75% on these harvest dinnerware deals!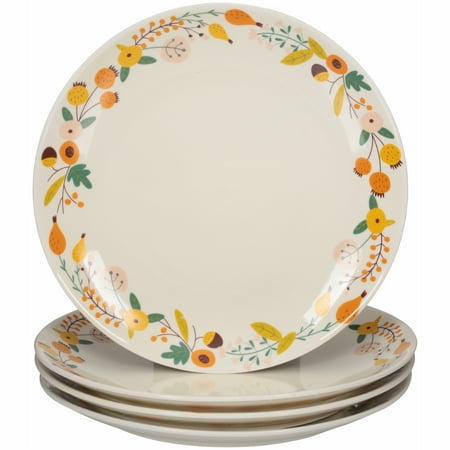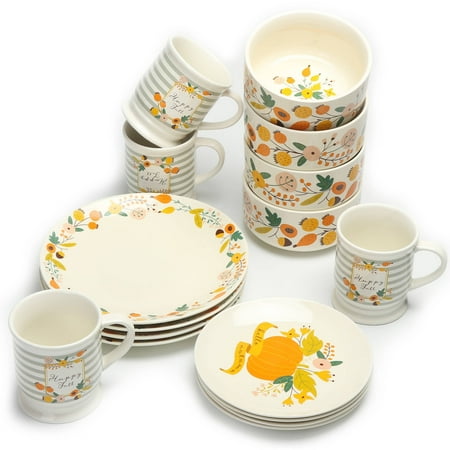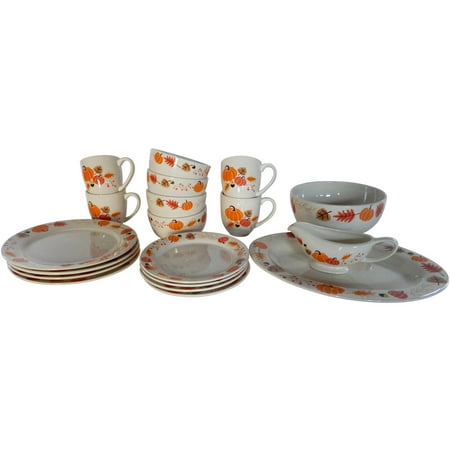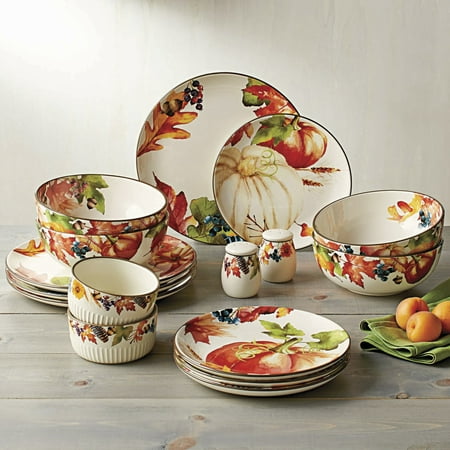 You can find more great deals from Walmart online or in-store! These deals could expire at any time.