Get the best deals delivered right to your inbox!
Sorry! This deal is now expired. Sign up below to stay up-to-date on more great deals!
Lowe's Home Improvement is offering great deals this week leading up to the 4th of July. Soon, we'll expect to see 4th of July bargains on grills, charcoal, garden items and everything you need for an outdoor Independence Day celebration.
Right now you'll find great prices on tools, grills, lawn equipment, gardening essentials, home appliances and more. Most of the deals are available for free in-store pickup, and MyLowe's members are eligible for free shipping on thousands of items. If you haven't already joined, you can become a member for free online. See the full weekly savings ad here. Remember to always comparison shop to ensure you're getting the very best price!
These offers are available online and in-store unless otherwise noted but could expire at any time. Find even more savings in the clearance section.
---
Save on these great deals at Lowe's Home Improvement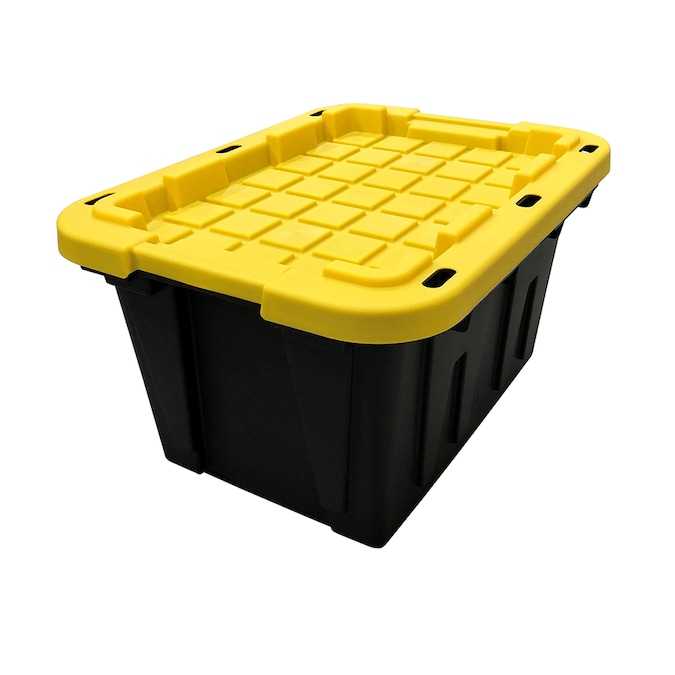 Compare to $7.98 for a similar storage tote at The Home Depot.
---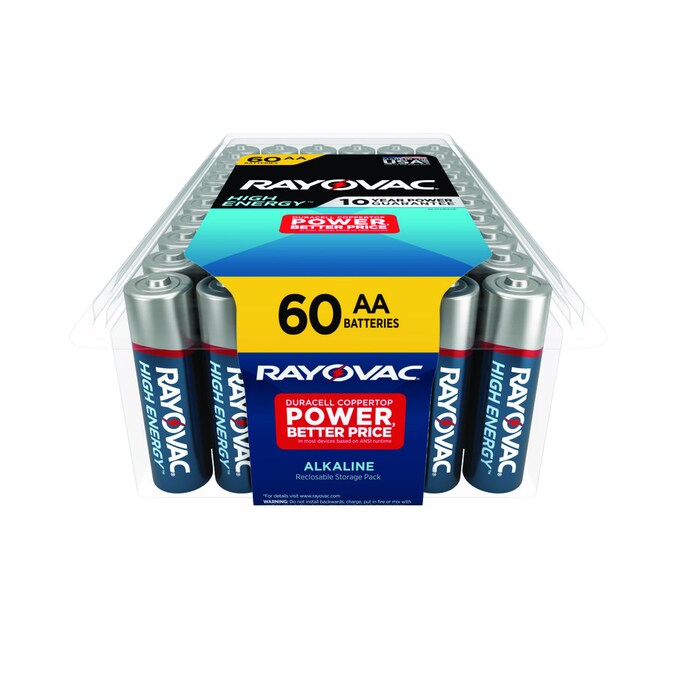 You'll save 50% with this deal!
---
That's just $2 per bag!
---
Take $50 off the list price!
---
This deal is only available at Lowe's. Take 25% off the list price!
---
This flag is made in the USA and comes with a 6-ft steel pole.
---
Compare to $169.99 at Ace Hardware.
---

Save 25% on this highly rated set!
---
This is the best price found by a reputable seller!
---
Enjoy these savings through July 8!
---
Deals include mini-fridges and wine coolers. Enjoy these savings through July 8!
---
Find deals starting at $11 through July 8.
---
Save on chairs, tables, gazebos and more.
---
Selections include the pictured Craftmas 216-piece set for $99.
---
Compare to $132.72 at Amazon.
---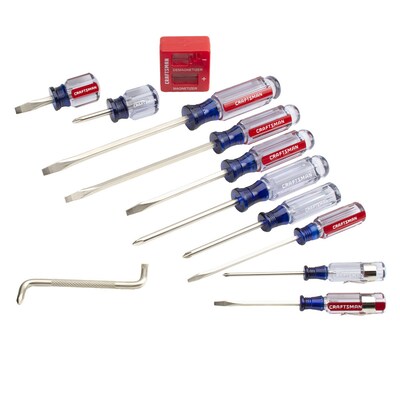 This same set is available for $19.99 at Blain's Farm & Fleet. 
---
Choose from boxes, hand trucks, packing paper and more.
---
Compare to $8.97 for a similar cleaning product at Walmart.
Want to stay up-to-date on all the best deals? Sign up for our newsletter below!