Sorry, this deal is no longer available, but sign up below to get alerts on more deals like this.
Get the best deals delivered right to your inbox!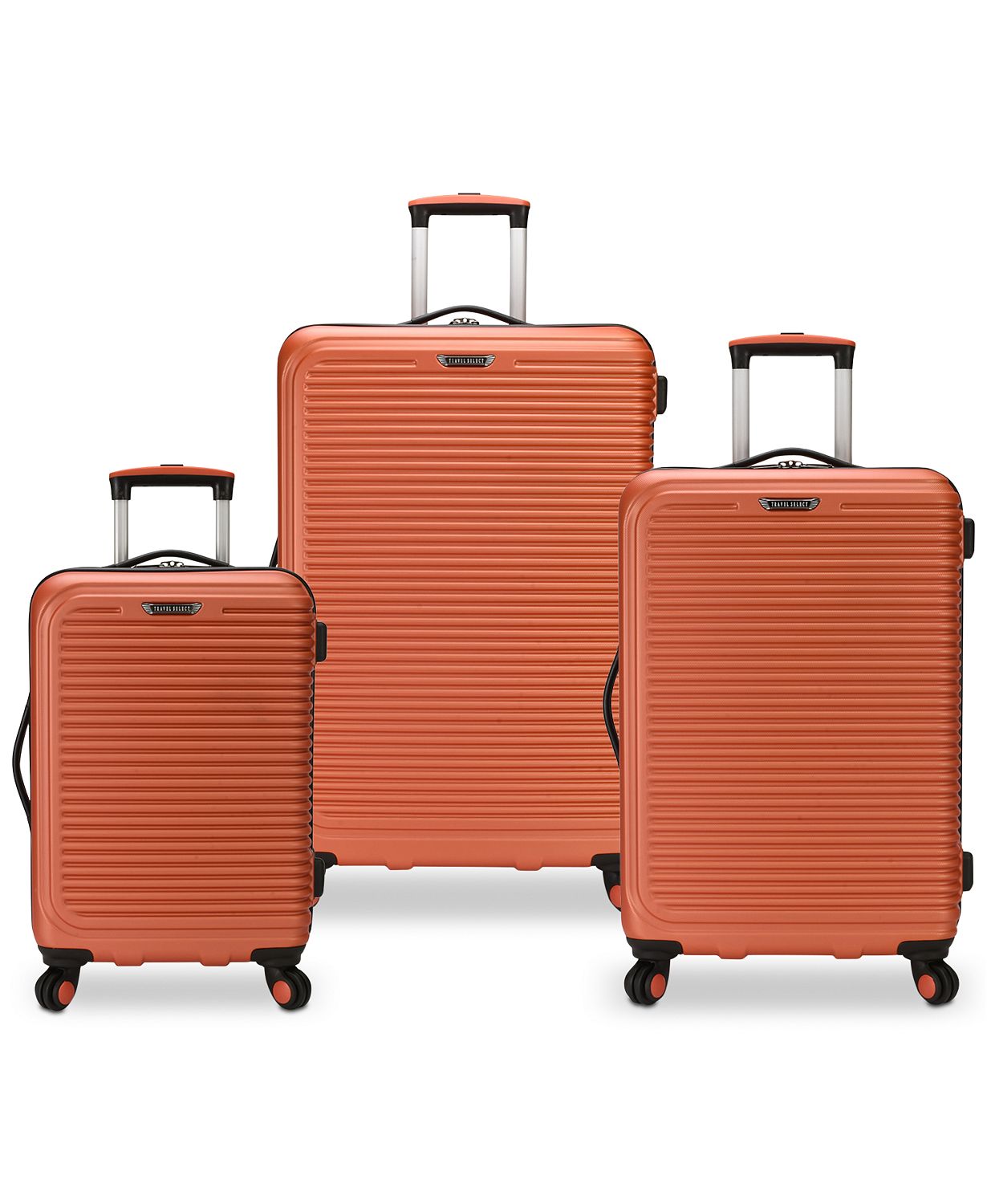 Save big on a Travel Select 3-piece suitcase set
Macy's is currently offering the pictured three-piece hardside spinner suitcase set for $99.99 plus free shipping. Now through Sunday, you can purchase this set for the discounted sale price in any of the four available colors. It includes a 28″, 24″ and 20″ spinner suitcase each with a stylish, flexible finish to help absorb impact during travel. The luggage set is originally listed at $360.00 from the same store, which means you'll be saving up to $260 on this purchase!
This deal is only valid through October 14 while supplies last!
Show Comments Hide Comments
About this Deal Digger
Dallas Cox
Dallas is a former teacher and current entrepreneur/professional writer. Travel, exploration and meeting new people is a constant source of insight and inspiration for her passion in writing and sense of adventure. She enjoys spending time with her family and friends and is always looking for a great deal in healthy living and travel!
View More Articles