Sorry, this deal is no longer available, but sign up below to get alerts on more deals like this.
Get the best deals delivered right to your inbox!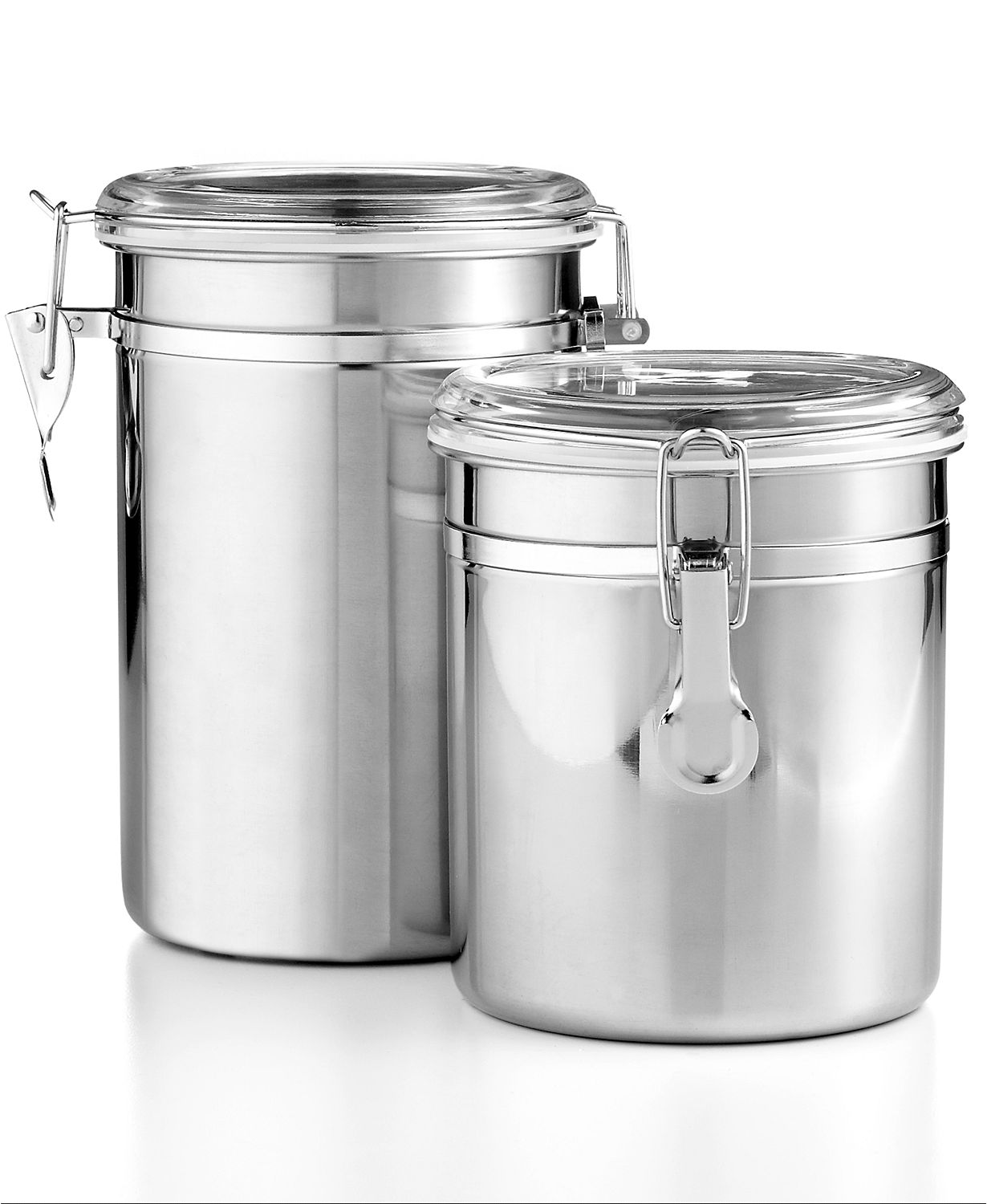 Save $3 on Martha Stewart food storage containers from Macy's
Macy's is currently offering a set of two Martha Stewart food storage containers at a big discount. They're originally listed at $17 from Macy's, and they're on sale right now for $13.99 until September 24.
Also until September 24, you can apply the code VIP at the checkout for an additional 30% off, bringing the subtotal on this set to $9.79. You can find the same containers on sale from Amazon right now for $13.27, making deal worth a total of $3.48. This deal is only valid through September 24.
Show Comments Hide Comments
About this Deal Digger
Dallas Cox
Dallas is a former teacher and current entrepreneur/professional writer. Travel, exploration and meeting new people is a constant source of insight and inspiration for her passion in writing and sense of adventure. She enjoys spending time with her family and friends and is always looking for a great deal in healthy living and travel!
View More Articles