Get the best deals delivered right to your inbox!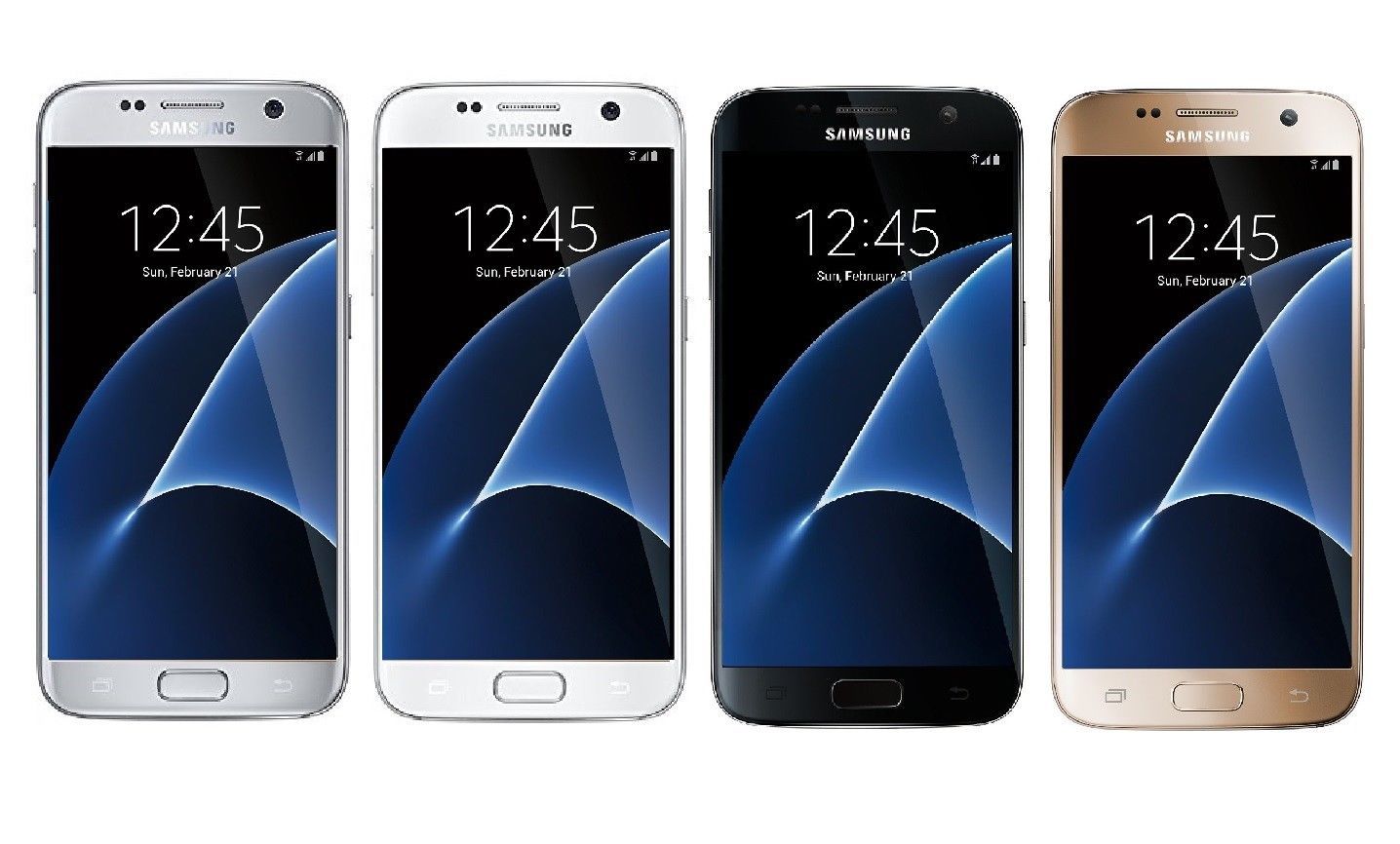 Save $38 on a Samsung Galaxy S7!
Right now on eBay, you can get a refurbished, unlocked 32GB Samsung smartphone for $174.99. The seller has a 97.8% positive feedback rating and has sold over 8,000 of these phones. The phone has 3G data capability, Bluetooth, GPS, an Internet browser, music player, speakerphone, and Wi-Fi connectivity. This purchase is also eligible for free shipping and free returns. You can find the same phone on sale from Sears for $212.99, making this a $38 savings!
This deal could expire at any time!