Get the best deals delivered right to your inbox!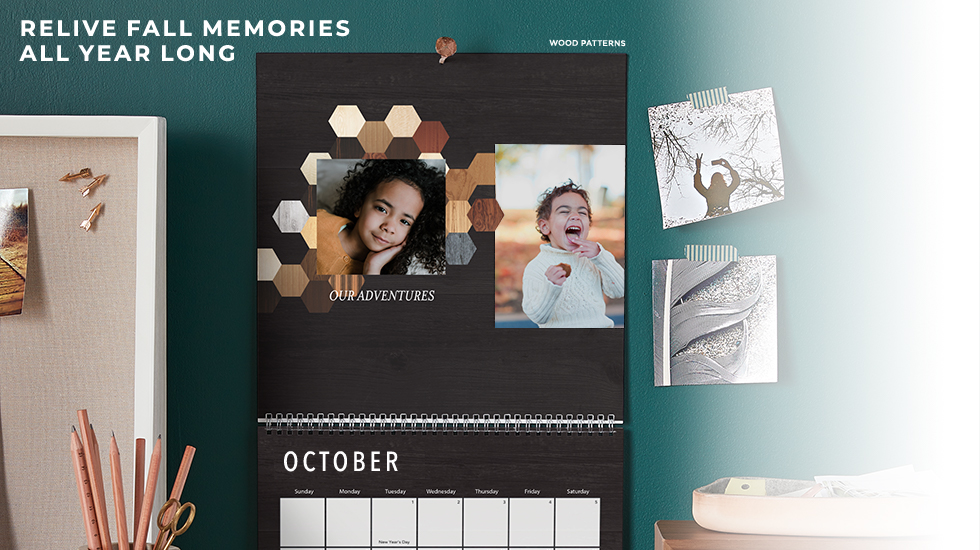 Enjoy a free calendar— just pay shipping!
Online at Shutterfly right now, you can get a free 8×11 personalized wall calendar or a free easel calendar with no purchase necessary. To get this offer, choose your wall calendar size and starting month (the calendar will cover 12 months) then select "make a wall calendar." From there, you can upload images and place your order. Apply the promo code FREECAL to remove the base cost of your wall calendar, or apply the same code to any pre-designed easel calendar purchase.
Shipping is extra. This offer is only valid through October 24!