Get the best deals delivered right to your inbox!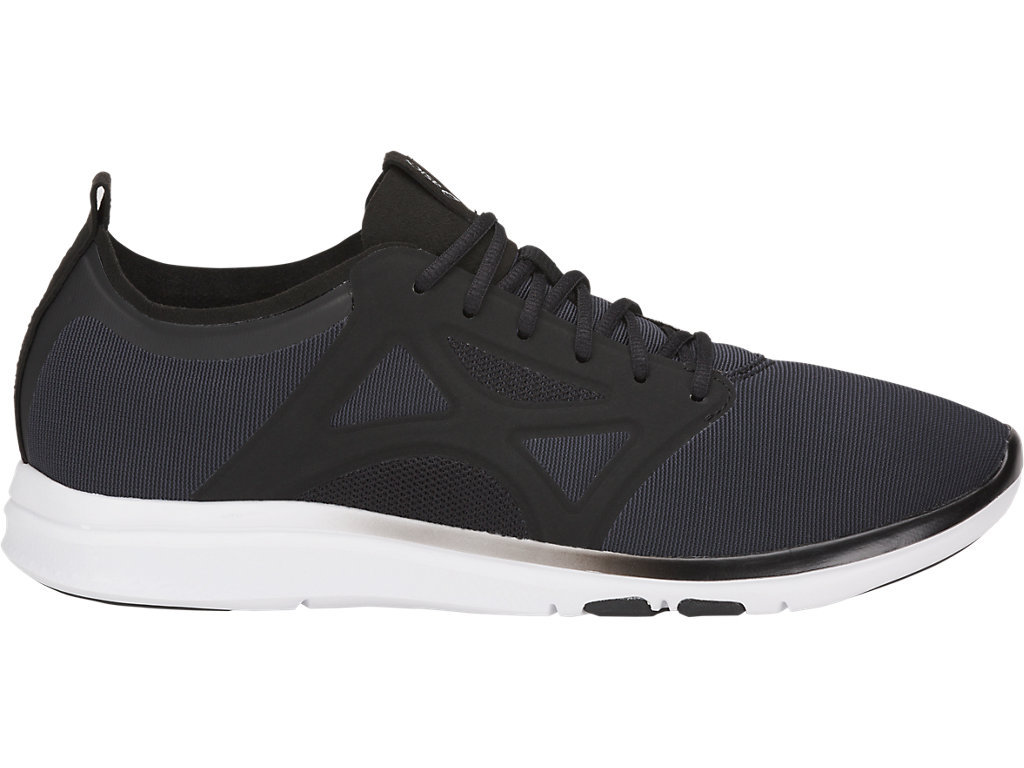 Save $5 on women's training shoes from eBay!
You can get a pair of Asics Gel-Fit Yui 2 training shoes right now for $29.99 from eBay. This deal also comes with free shipping! The shoes are on sale right now from Jet for $34.99 and also listed directly from Asics for $59. These shoes are perfect for staying active this fall, planning ahead for next summer, or saving to give as a gift this holiday season!
The seller Asics America has a 98.8% positive feedback rating at eBay and offers returns within 60 days, with the buyer paying for return shipping. This deal could expire at any time!