Get the best deals delivered right to your inbox!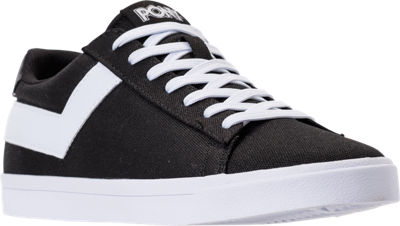 Save up to $56 on men's Pony shoes at Finish Line!
Right now, Finish Line is offering an incredible selection of men's Pony shoes at amazing prices! They're currently advertising men's Pony shoes from $11.24 to $14.98.
To compare, the pictured style ($11.24) is originally listed at $60.00 from Finish Line and can be found on sale now at Nordstrom Rack for $19.97 in limited colors and sizes. These shoes are perfect for casual wear and come in colors and style to match any look!
These deals could expire at any time.