Get the best deals delivered right to your inbox!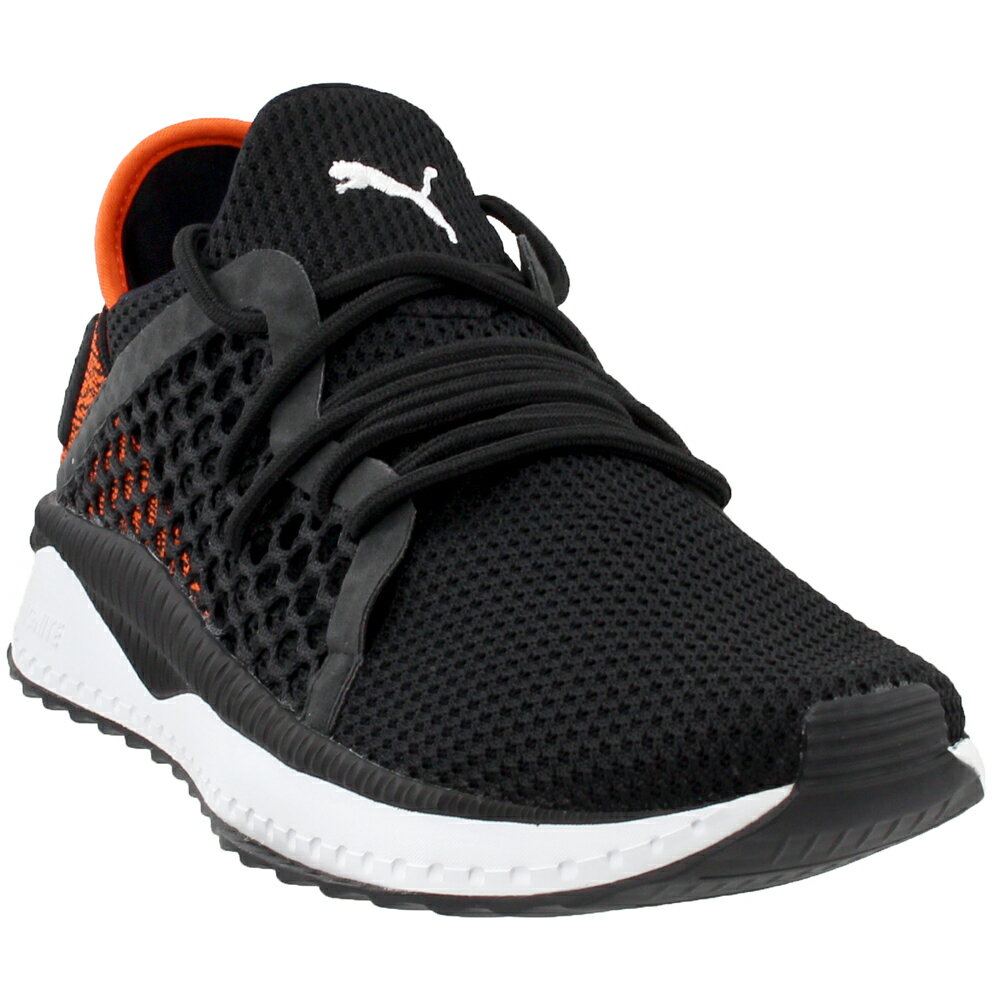 Save $15 on these Puma men's athletic shoes!
Rakuten is currently offering the pictured men's athletic shoes for $36.95 on sale. For a limited time, you can apply the coupon code APPAREL20 during checkout to bring the total price to $29.56 with free shipping! The same shoes can be found on sale from Newegg for $33.99 with $10.99 shipping, which brings the total price to $44.98. While Newegg's list price may initially look like the better deal, after all fees, you'll actually be saving $15.42 by purchasing the shoes through Rakuten right now with a code!
This deal could expire at any time.