Get the best deals delivered right to your inbox!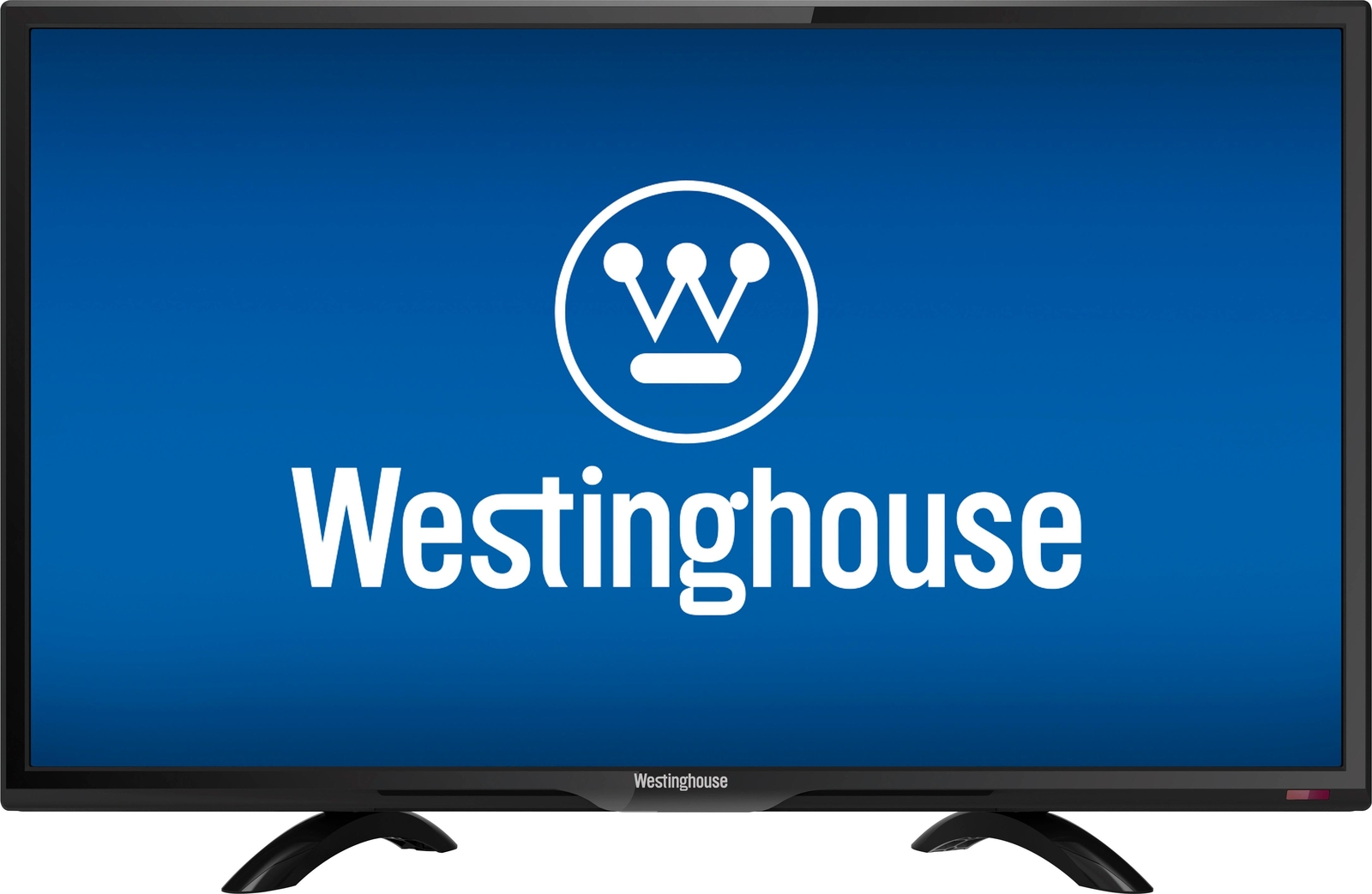 Save $60 on a 24″ Westinghouse TV today only!
The pictured 24″ Westinghouse TV is currently being sold on eBay for $69.99 with free shipping. In addition to a screen that measures diagonally at 23.6″, the it also features a 720p resolution for the sharpest HD images. The LED TV also comes with advanced sound, an HDMI port, USB port and parental controls for family viewing. It's listed on eBay by a Best Buy, who has a positive feedback rating of 96.8%. The same TV can also be found on Google Express for $129.99, which means you'll save a total of $60 when you make this purchase through eBay right now.
This offer is valid through today only!